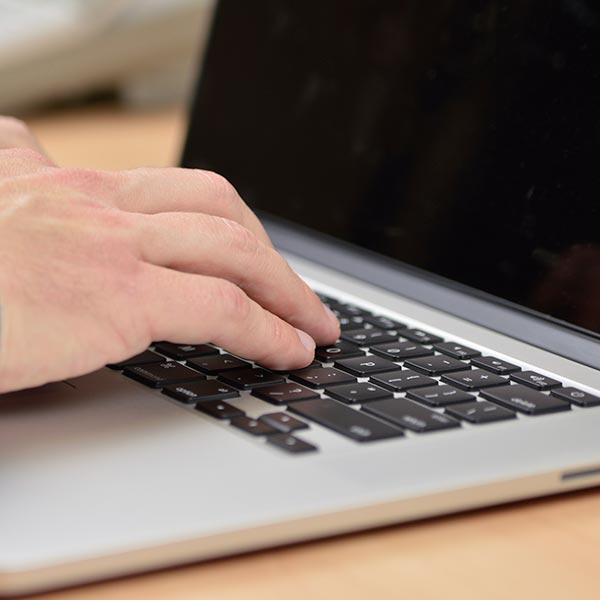 3 Reasons to Clean your Heating & Cooling System – Before it gets Gross!
February 13, 2019
When it comes to cleaning your heating, ventilation and air conditioning system, you don't want to cut any corners. Already, the air that's circulating through your home may not be as clean as you imagine it being. Dust particles, mold spores and pet dander could all be floating lethargically throughout your rooms; getting into your lungs and irritating your throat. When was the last time you cleaned your system? Heating and cooling system maintenance is not something a homeowner always thinks to include on their spring cleaning to-do list. But it should be an essential step. A...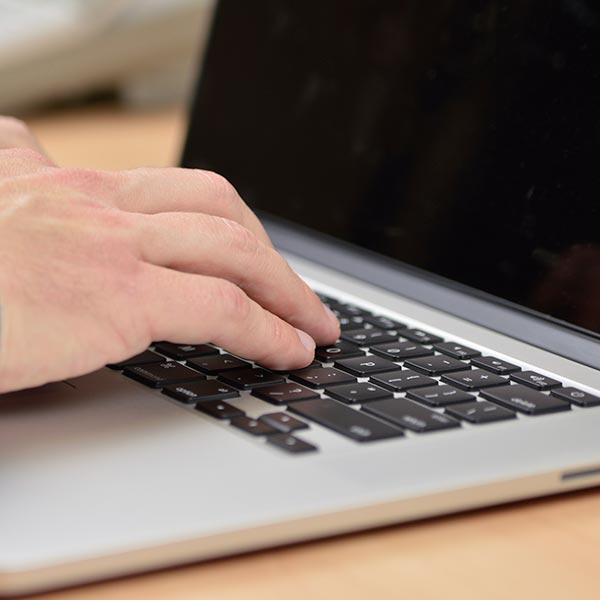 Show your Heating & Cooling System Some LOVE: The Importance of Routine Maintenance
February 13, 2019
Did you know you are in a committed relationship with your heating and cooling unit? This isn't the kind where you bring each other chocolates or have flowers delivered to the office. There are no cute little surprises or cliché dinner dates. This is a down-and-dirty kind of partnership. Instead of dinner dates, you have scheduled ductwork cleanings. Rather than buying each other chocolates, you have routine check-ups. You and your system go way back with a complicated – yet sentimental – history, and you both support each other endlessly. Or at least, that's how...