Crawfordsville (Waynetown), IN
Map & Contact
Contact us at 765-234-0419, or stop in our showroom to take a look at our high quality products!
7713 West US Hwy 136
Waynetown, IN 47990

(765)-234-0419

Mon-Friday: 8am-5pm
At All Locations
24/7 Emergency Service Available
Location & Services
Located in Montgomery County, Indiana, Edwards Royal Comfort is proud to serve the heating and cooling needs of customers in the greater Crawfordsville area! From air conditioning and furnace repair to plumbing services, our expert staff would love the chance to serve you.
Services We Offer:
Heating
Air Conditioning
Geothermal
Residential
Commercial
Central Boilers
Duct Cleaning
Well Services
Plumbing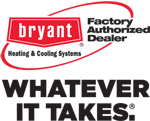 Reviews
See What Our Customers Have to Say -
87 Reviews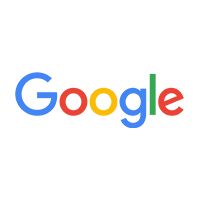 Mariah Fikes -
06/11/2019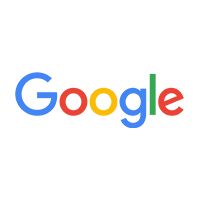 rod brieseacher -
03/07/2019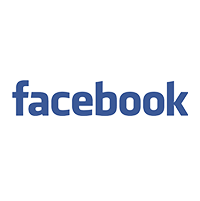 Very impressed with this company. We purchased heating and cooling system. Workers were efficient and pleasant. Different options were explained to...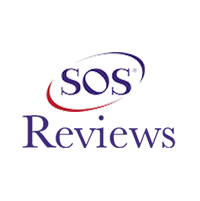 Sara Critser -
08/06/2019
Covington
The great customer service started with our initial call to Edwards Royal Comfort. The staff were friendly and were able to promptly get us an appoint...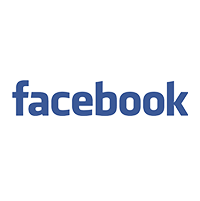 This company went out of its way to help us when our furnace died in the cold weather. Every one of the people who entered our home was polite and cou...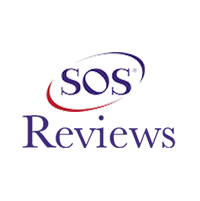 Brian Furr -
05/04/2019
Veedersburg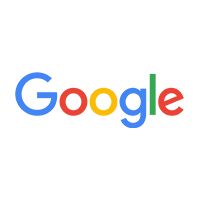 Peggy Hedrick -
02/27/2019
Efffficient !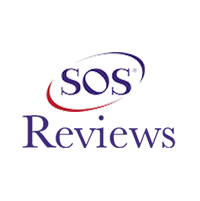 Garry McCutchan -
05/08/2019
Crawfordsville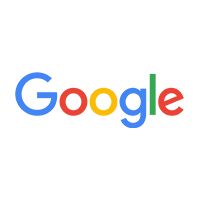 We have used Royal Comfort Heating and Air in 4 different houses over the last 12 years. Their service, value and quality of work have always been ex...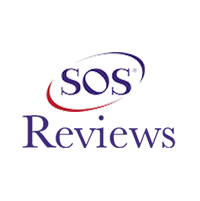 Irfan Ahmed -
05/08/2019
Lafayette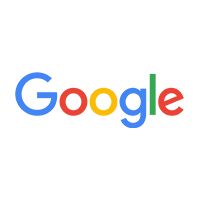 R.Jay Cortrecht -
11/15/2018
I believe my tech was Phil. Very thorough. Had one small issue that required a return visit. Other than that small issue I was pleased with the ser...
Furnace and Heat Pump Repair
For chilly Indiana winters, a properly-functioning furnace is an important part of your home or office. If you find you need Crawfordsville heating repair, call Edwards Royal Comfort right away. We understand that when your furnace stops producing heat, you can find yourself in the middle of an emergency facing sub-freezing temperatures. Call us today and find out why our customers call us the best furnace repair company in Crawfordsville, Indiana and Montgomery County area!
Crawfordsville Furnace Maintenance and Repair
Has your furnace been having trouble keeping your house warm? It could be time to call for Crawfordsville furnace repair. Inconsistent heating, strange noises, and unexplained higher energy bills can all be indicative of a problem with your furnace. Even a small issue can impact the efficiency and optimal functioning of your heating system. Problems left unrepaired can continue to get worse or may cause problems in other areas of your furnace. Don't neglect a suspected issue hoping it will just go away! It's easier to fix a small issue than it is to repair a furnace once it stops working completely.
Crawfordsville HVAC Replacement and Installation
If your HVAC system is nearing the end of its useful lifespan, you may want to start looking for a replacement. There are a lot of options to choose from and it's a big investment, so the more time you have to prepare, the better! Edwards Royal Comfort offers the HVAC installation Crawfordsville residents trust when they decide to upgrade their heating and cooling systems. Finding a system that meets your needs and your budget doesn't have to be a difficult task! We'll answer all your questions so that you can make an informed decision. With our help, you'll wonder why you didn't upgrade your system sooner!
Crawfordsville AC Repair
If you're looking for the best air conditioning repair in Crawfordsville, you need to call Edwards Royal Comfort. Located Northwest of Indianapolis, Edwards Royal Comfort is proud to serve the heating and cooling needs of customers in Crawfordsville, Indiana. From air conditioning and furnace repair to Home Insulation and Plumbing Services, our expert staff would love the chance to serve you. call us and we'll make sure your Crawfordsville air conditioner keeps your house cool and comfortable.
Troubleshooting your Crawfordsville Furnace
Don't trust anyone but the best at Edwards Royal Comfort! When it comes to HVAC service Crawfordsville residents have come to rely on us when they have a problem with their HVAC unit and don't know what the solution could be. Our highly trained and certified technicians will be able to come to your home or business and diagnose the issue for you so you don't have to worry about why your unit is blowing the wrong temperature air or making noises that don't seem right. Once we've diagnosed the problem, our technicians can provide you with a quote before they fix the problem, so you don't have to worry about a bill you didn't sign off on.
Edwards Royal Comfort