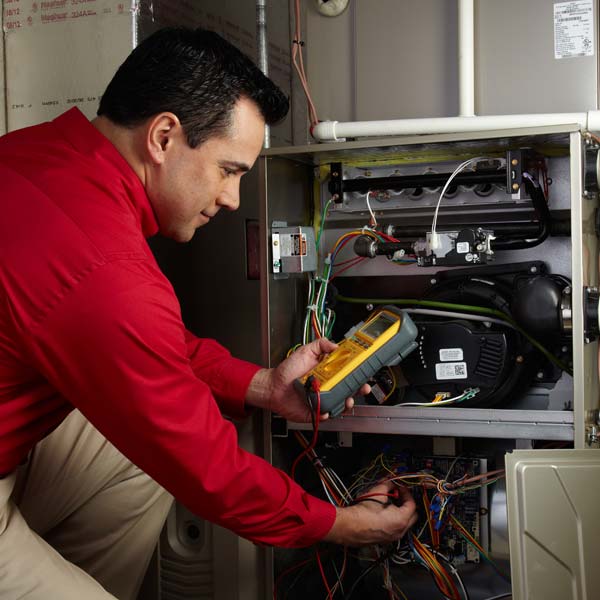 Poorly maintained HVAC systems work 20% harder than those that receive regular maintenance*
This means you could be replacing your system 2-3 years earlier.
With our maintenance programs, you can improve air quality, avoid repairs, lower energy bills and stay confident that your system is running its best.
2 performance tune-ups a year
Priority service
Discounted services and products
Labor Warranty
And MORE!
Let us help keep your family warm and comfortable this season.
Experience the difference in comfort.
765-653-8802 | comfort@royalcomfortair.com
*Department of Energy
"Great team! They are always responsive, kind, helpful regarding scheduling, and professional. I have been working with Royal Comfort for years now and continue to receive great service." – Stephanie R.
"Fast and friendly service. Our furnace was not running, so I called after hours and received a call from a technician within minutes. He was a lifesaver! Thanks for everything!"- Melissa E.
"Installation was thorough, and the technicians were polite and respectful of my home and space. Can't wait to feel the difference this winter!" – Jennifer S.